This is Our Third Transaction with Pam
This is our third transaction with Pam Ackley. When we reached out to Pam a few years ago with questions regarding the value of our property at that time, she didn't hesitate to assist us. All along the way with the sales and purchases of real estate, we feel fortunate to be supported by her knowledge of the area. Pam is truly an asset to Windermere, as she so professionally guides her clients from the beginning of the process to the successful completion with skill and grace. We highly recommend Pam to anyone who is looking for the right agent, as we will certainly use her in any future real estate transactions.
- Susan J.
Pam is Just Plain Awesome!
We first began working with her through referral back in 2018 when we were in the market for a rental property - she helped us find a beautiful cape cod cottage property at a great price that was also a profitable business. Then in 2019 she helped us find our primary residence and dream home. Things came full circle this year when we sold our rental property with her help getting an at asking offer within 2 weeks of the initial listing. When working with Pam we always get white-glove service - she knows her stuff and makes the process super easy regardless of what side of the transaction you are on. She supports her clients objectives from end-to-end, always looking out for our best interests. We will continue to work with Pam on all our real estate needs in the north coast region.
- Kristen H.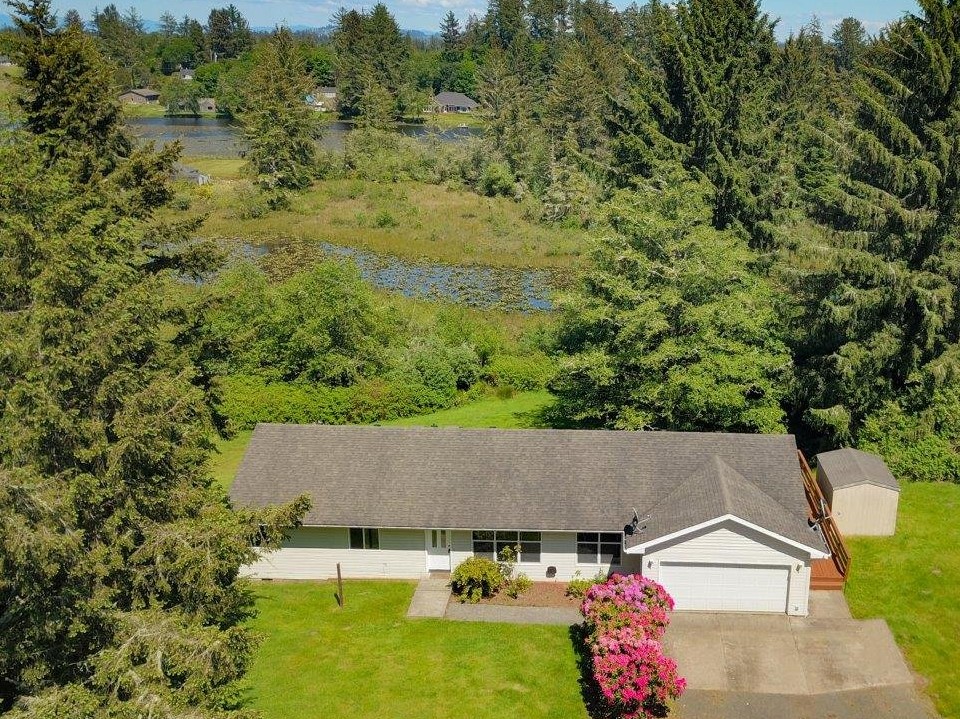 Dan & Teresa G. - October 2022
Pam was great! I would definitely recommend her to anybody looking to buy or sell. Already have. She navigated a pesky out of town realtor with great aplomb.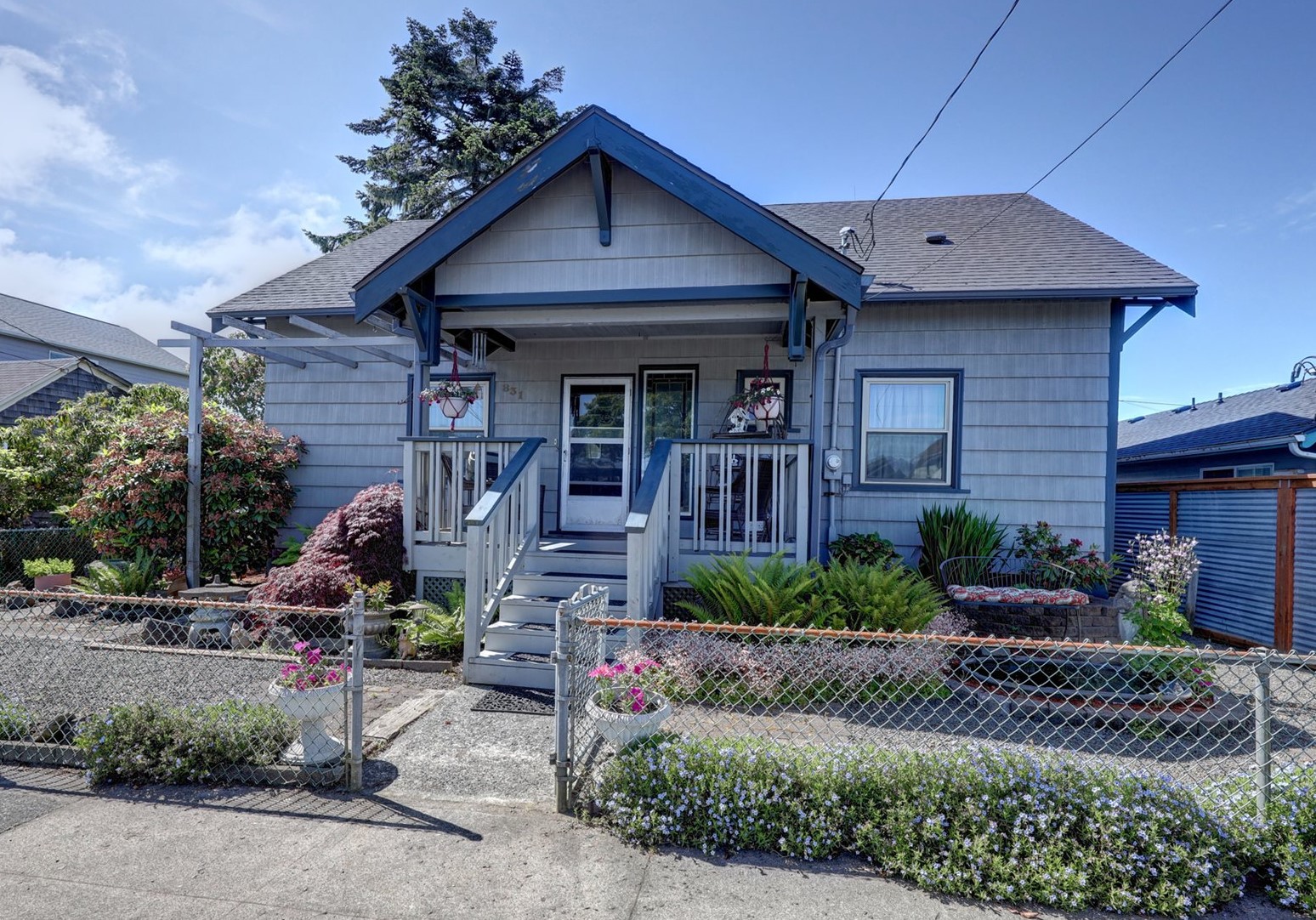 Patrea L. - October 2022
Pam Ackley is as professional as they come. She knows her market and is a wealth of knowledge for those looking to purchase or sell a home on Oregon's North Coast. Cyndy is also very professional and conscientious about the rapid changes going on in the market during this unprecedented time. I had the good fortune to have both Pam and Cyndy work as a team to sell my home. Windemere is lucky to have this dynamic duo on board. I will continue to refer them to friends and acquaintances as I have done over the years. Thank you Pam and Cyndy for making my experience of selling my home a pleasant and memorable one!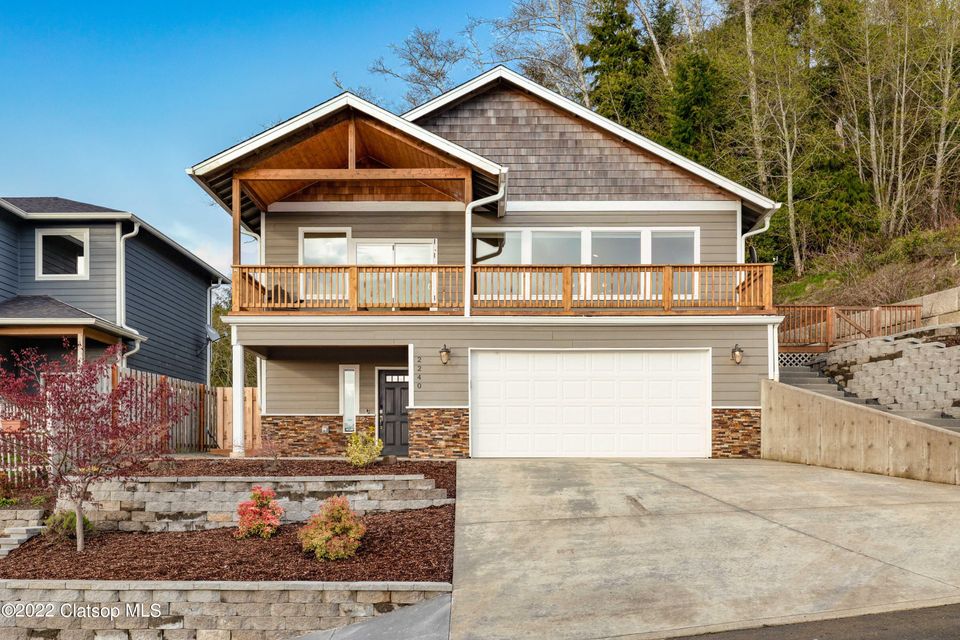 Paul Kawasaki - June 14, 2022
I've bought and sold several homes over the past few decades and Pam Ackley is by far the most professional, competent and knowledgeable agent I've had the pleasure of working with. She communicated with us every step of the way from our first contact to the close of escrow. Making an interstate move was particularly challenging but she helped us find the perfect home in a wonderful community. Since we were out of state buyers Pam assisted us throughout the process utilizing her amazing network of loan brokers, home inspectors, and contractors who all played a vital role in the purchase of our home. Thanks to Pam this was the easiest, stressless move we've ever made. I would highly recommend Pam to anyone buying or selling their home!
Douglas and Joie Stover - September 28, 2021
Pam Ackley is a rock star. She met every need that presented itself, encouraged us when we became discouraged, supported us through challenging times, and nurtured us through the process of listing our house to closure. She was responsive and kept us informed. She was our broker on two previous occasions: when we purchased the parcel 20 years ago and when we sold a property in Astoria 15 years ago. We trusted her with our real estate business then and chose to rely on her again to sell this Seaside home. She is very knowledgeable about the real estate business, the area, and resources. Being a home girl, she can pull out all the stops with other professionals, to get the job done.

We really appreciate Pam and highly recommend her.
Thank you, Joie and Doug Stover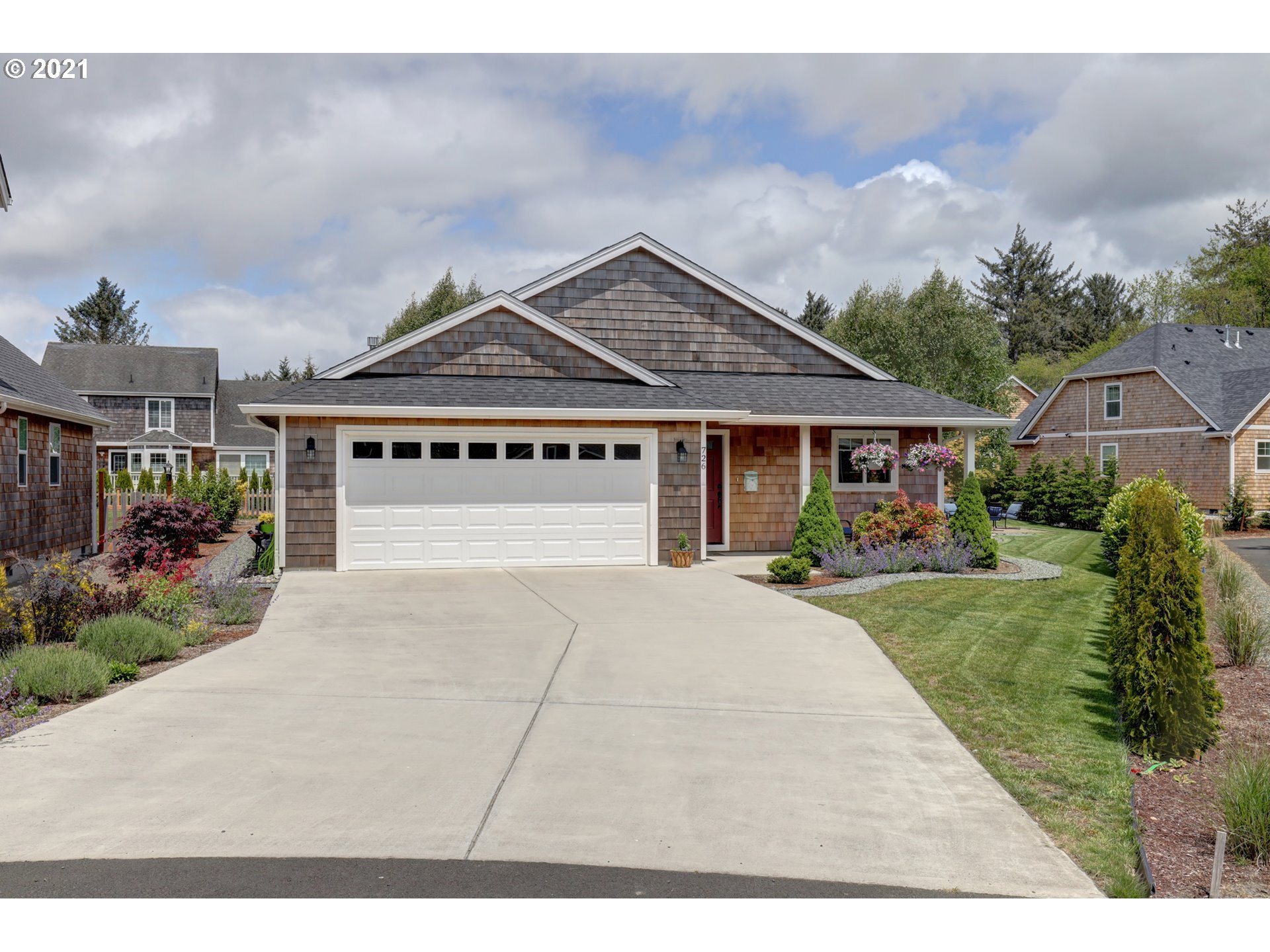 Larry and Sandee Huntsperger - 726 Creekside Drive Gearhart Oregon - July 7, 2021
To say that we were so very pleased with all that Pam Ackley has done for us as doesn't even begin to express our gratitude. We first connected with Pam just over 3 years ago when we were looking for a piece of property on which to build our home in Gearhart. Not only did she find us the perfect location, but she also guided us through the process of connecting with Cary Johnson, the most wonderful contractor we could every have found. Then, when we once again asked for Pam's guidance through the sale of our home this year she once again carried us through each step of the way, getting for us a sales price that was far beyond our expectations. But what we treasured the most throughout all of our interaction with Pam was the realization that she genuinely cared about us. We will be forever grateful for both her professional skill and personal friendship.
Ann Anand - May 7, 2021
It is my pleasure to give a short review of my experience working with Pam Ackley. The short story is that Pam is awesome. She helped me find my perfect little house in Seaside 5 years ago and has recently helped me acquire another property at the back of my current home. The second purchase has a long history behind it, but suffice it to say that Pam went the extra mile to make it happen for me and I couldn't be happier. I count her as a knowledgeable and experienced professional who is always on my side, as well as a friend. Windermere is lucky to have you Pam!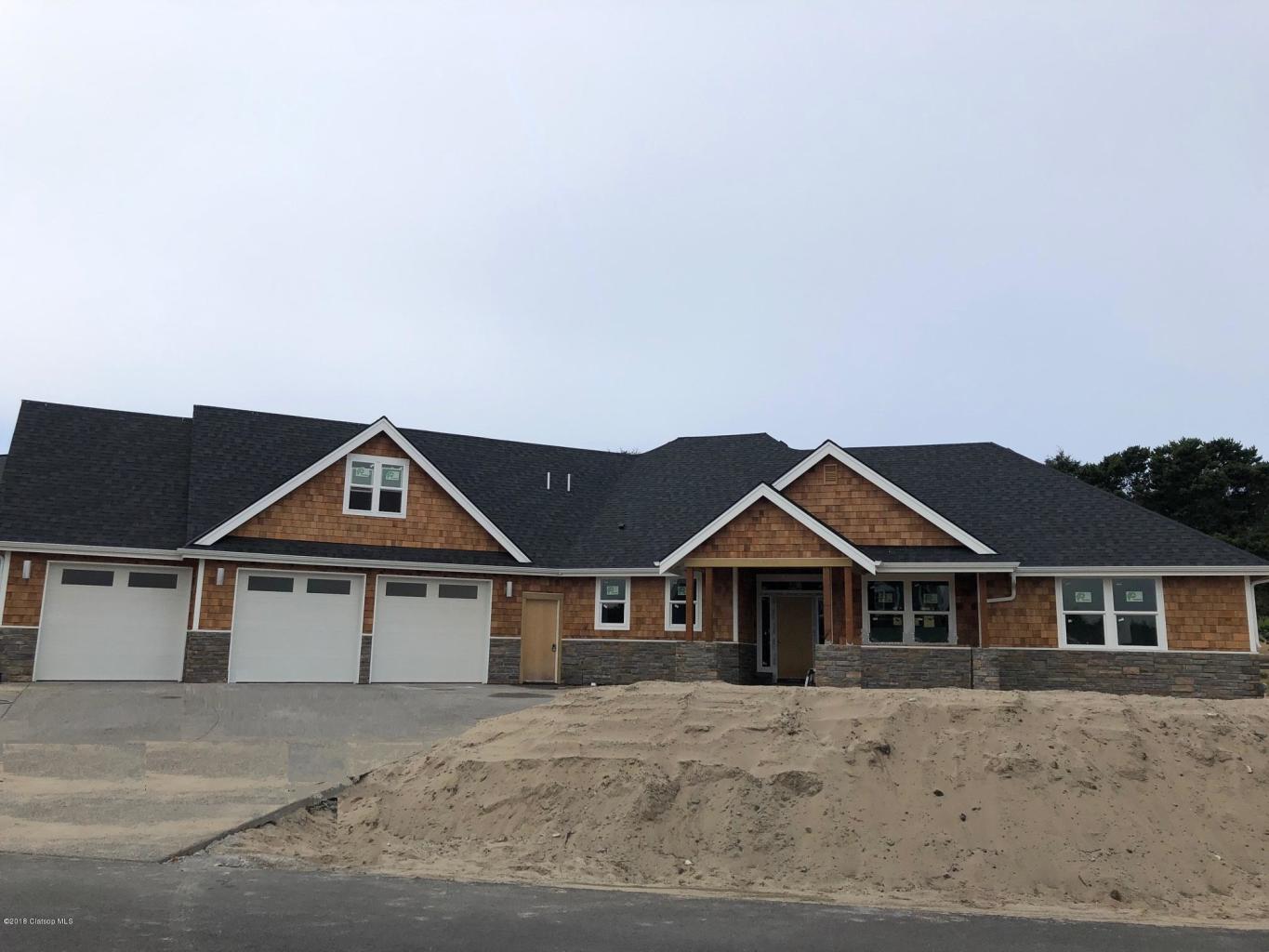 Richard & Jeanne Carr - May 5, 2021
Pam was a key member of "our" team during the purchasing process of our beautiful new home. The gift card and champagne...plus the charitable donation in our name was a complete surprise...very thoughtful. Very experienced and helpful thru the entire process.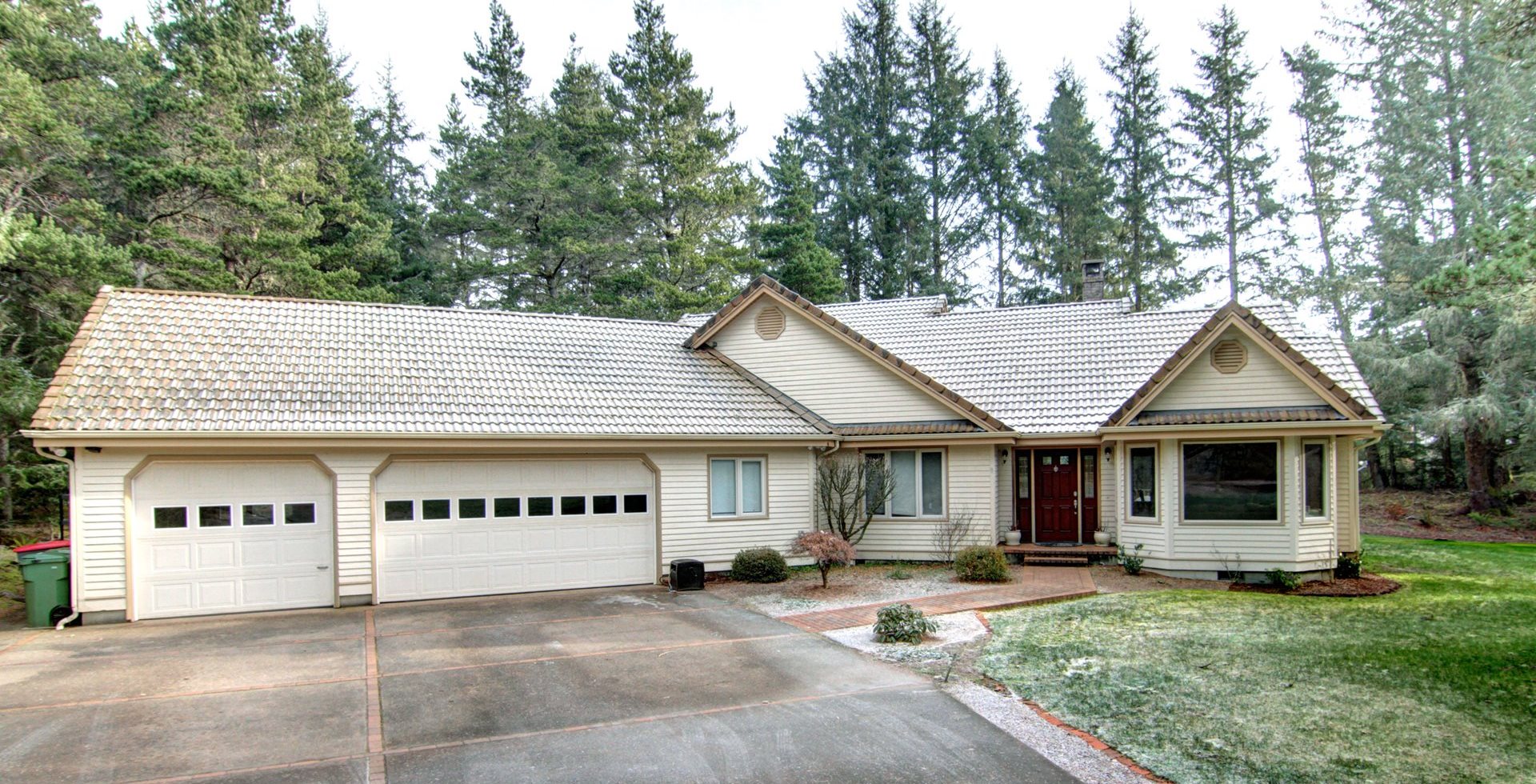 Christopher & Colleen Bennett - April 22, 2017
Pam took care of every thing. She minimized any disruption to my family. She was willing and pleasantly agreed to meet contractors, inspectors, and fit them in around our families busy schedules. Have already recommended Pam to other potential clients. We move frequently as a military family and Pam has been the best realtor we ever had.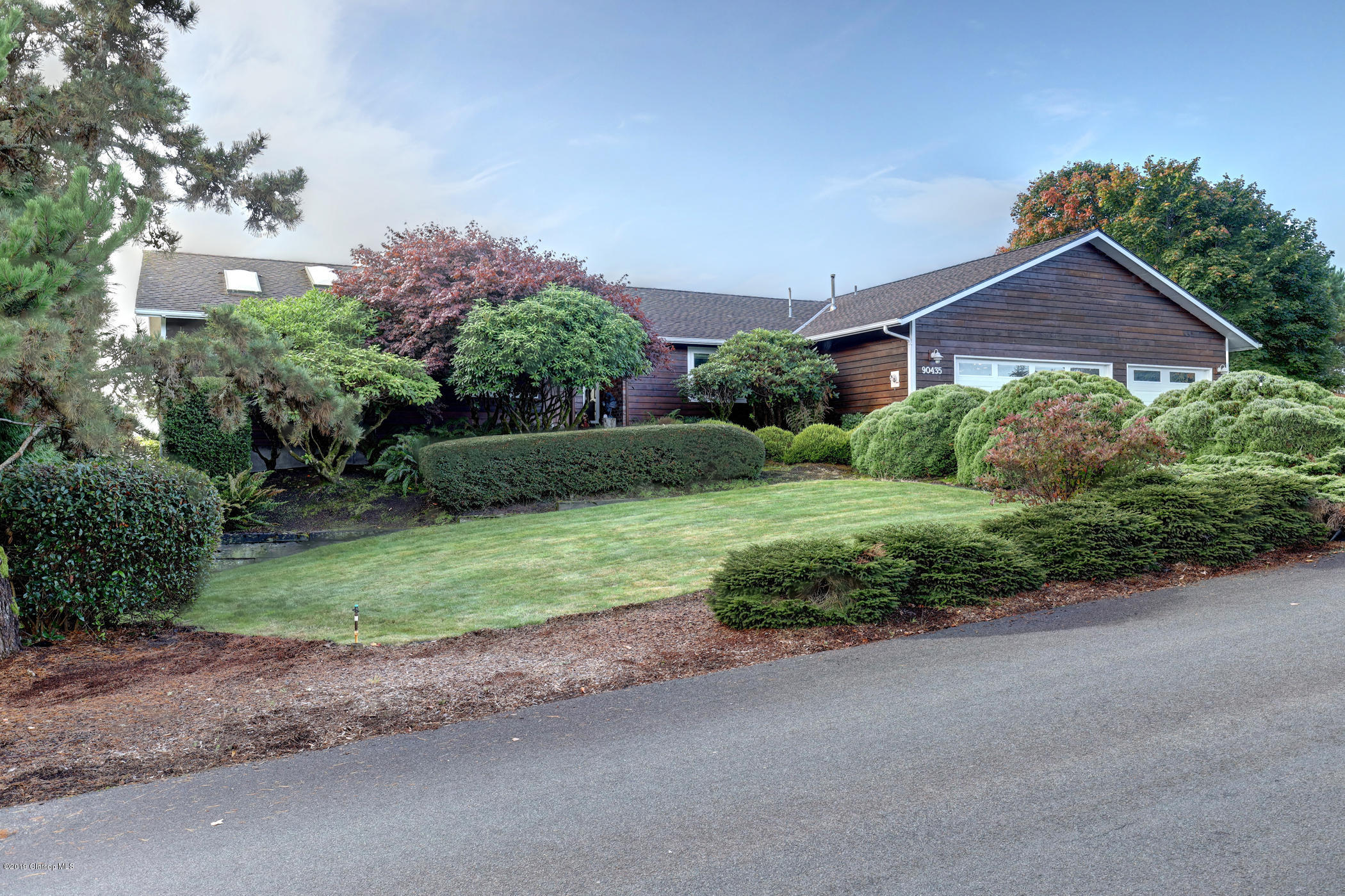 David & Angelica Karcher - January 17, 2020
Angelica - My house sold. I was in Hong Kong for a month. We never expected to deal with this situation. Pam took care of major issues that would have been frightening for us to face even in country. She held our hand and calmed us. Pam went out of her way to deal with major repairs. She took care of every detail. Pam was always professional. She always made us feel we were the only ones on the planet. She always answered us immediately. She remained calm, cheerful and NEVER lost her cool. She inspired so much confidence with her vast knowledge of real estate. Pam took care of every detail. No matter what arose, she had the right contacts to help us get the job done. Pam kept us informed every stage of the sale. We have never felt so comfortable selling a home. She inspired confidence continuously. She was calm and and never lost h er cool. She gives 110%. Words can fail to describe the great experience. We consider her to be the BEST realtor ever. I am demanding. I can't think of one thing she could have improved. Anyone would be lucky to have her sell their home. Awesome lady!

David - Beyond perfection. Pam took care of us the way a mother would take care of her babies. She was so professional, yet accomplished personal all in the same sentence. She took care of every detail in a timely manner and kept us informed constantly. She inspired confidence because of her vast knowledge of real estate. She knew how,where, and who. She is worthy of our trust. I would ask her to sell our home in a heartbeat. She is cheerful and kind. She helped us save money buy knowing the right repair people. Pam is one amazing woman. She always responded to our calls. If she was unavailable, her coworkers were always there to back her up instantly. We never felt alone throughout the sale process. Thank you Pam for making a painful process of the septic repairs go so smoothly. What could of been a nightmare while we were out of the country was pain free, you handled every detail of several complex repairs while we were gone. Keeping us informed the whole way. The confidence we have in your capabilities surpass any real estate we have ever known. We have sold many homes. This home was the most complex, yet you made it the easiest. We are grateful. Thanks for the gift!!!!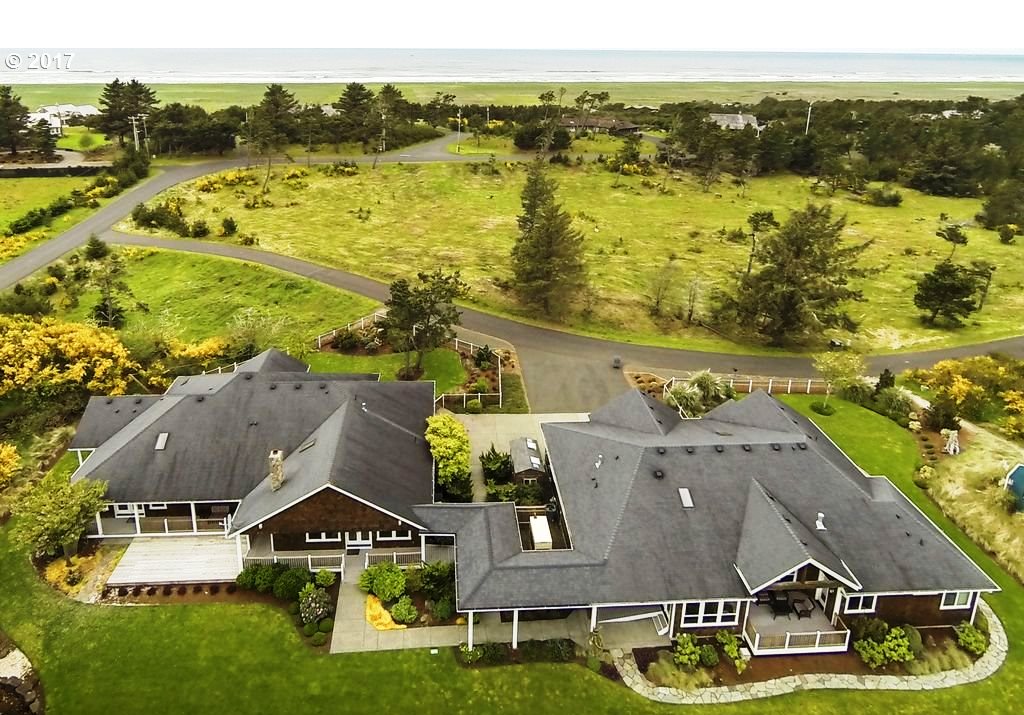 Mitchell & Deborah Proyect - January 28, 2018
Pam was there for us from pre-listing through post-sale and was fantastic throughout. Tim provided great support and advice as well.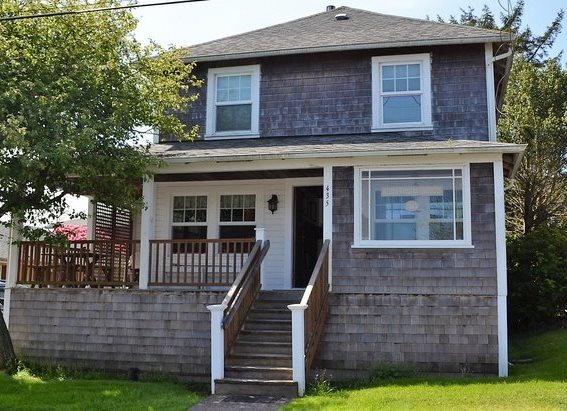 Trevor H. Davis
Pam was amazing. She well beyond what we were expecting. Pam has helped us in every step of the process and even after. Pam exceeded our expectation.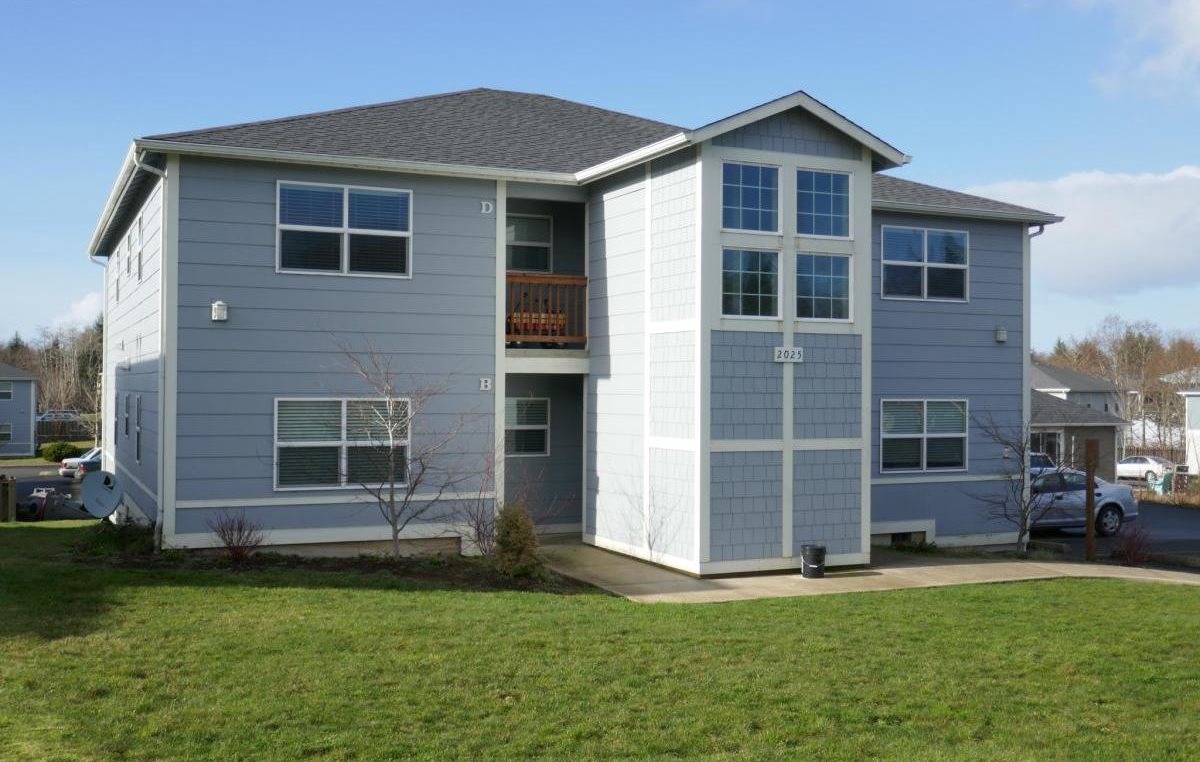 CD Griffin Lumber
Pam has always exceeded our expectations.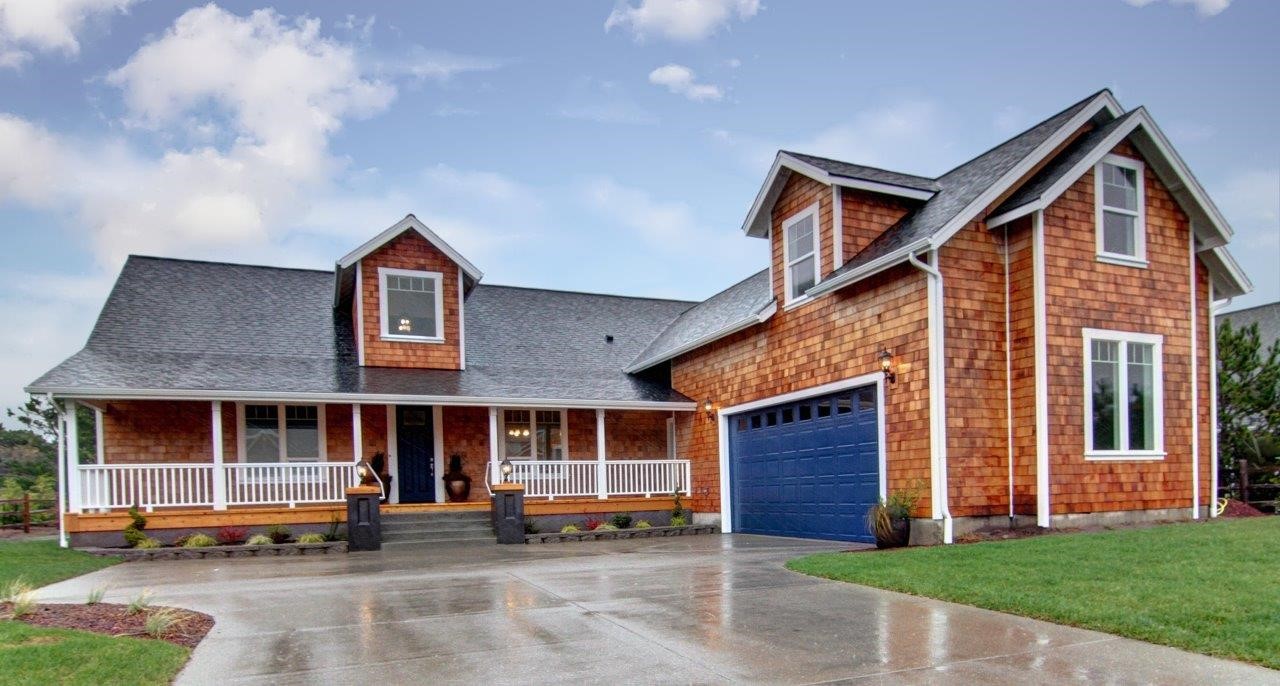 Patricia & Robert Nadon
Completely satisfied, excellent - went above and beyond expectations with the staging during our listing at 556 Diamond Lane Gearhart Oregon in The Reserve.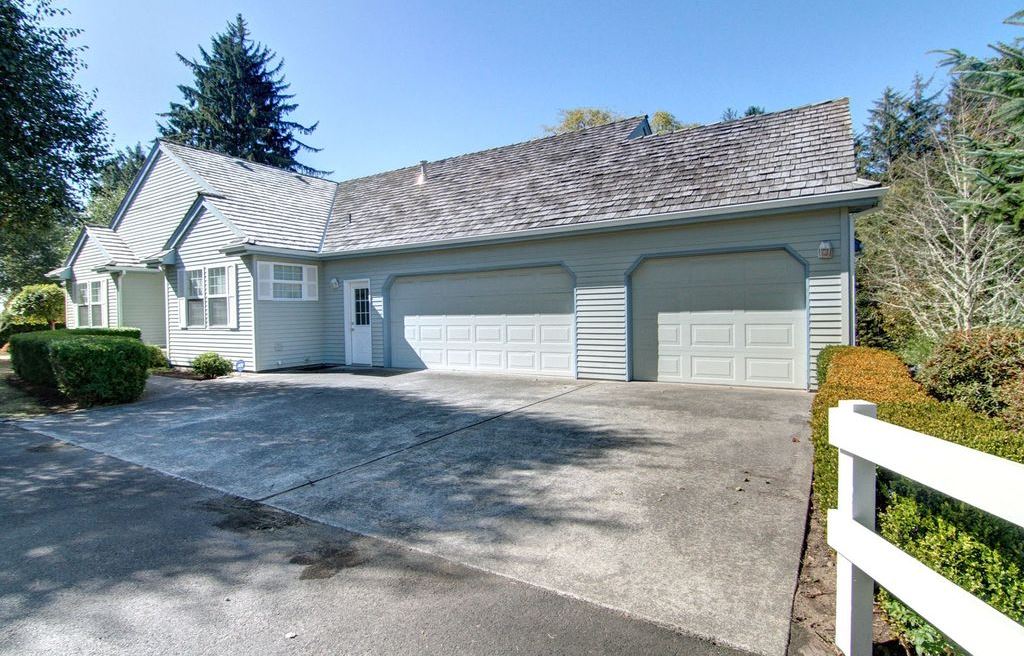 Carole Thomas ~ January 20, 2018
Pam was excellent in every way! She took care to find all the help that was needed to get my home ready for sale. I live in Beaverton, so this service was invaluable to me. I needed help in so many areas, and Pam was right there immediately. I could never have gotten this home sold without her. She is a lovely person and so pleasant to work with.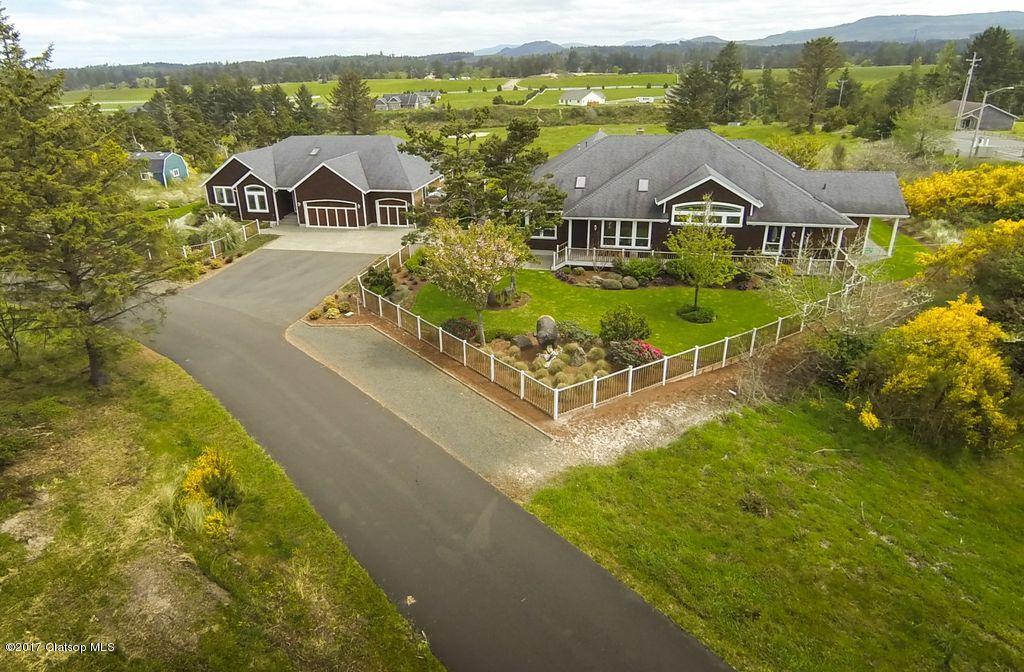 Allyn J Washington
Buyer on 89061 Stellar Lane Gearhart - For Tim Regan, Jackie Svensen and Pam Ackley -> Very professional and thorough. Questions and requests were received quick responses.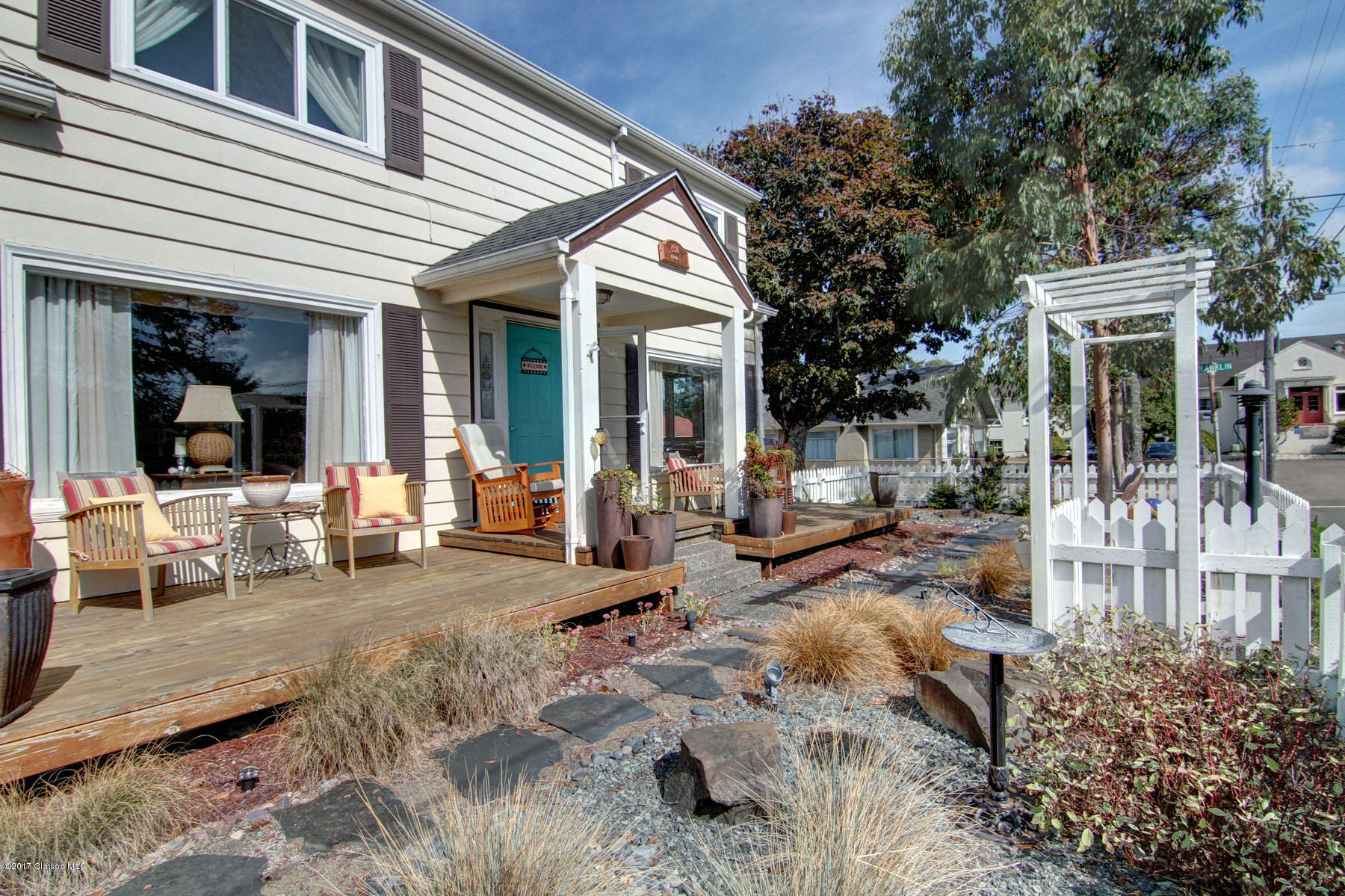 Scott & LaDonna Burgess - December 14, 2017
Completely satisfied! Pam was always willing to go by the house and handle anything that we needed. This was especially appreciated given that our primary residence was 80 miles away. She also did a good job of keeping us informed on the status of the transaction. Appreciate everything about our work with Pam.
Jeffrey Reid
Pam Ackley was very good. She helped cover the repair cost and home warranty.
Mark & Alana Kujala - September 5, 2017
Pam Ackley consistently exceeded our expectations including finding a seller who would work with us for a contract to buy within the year. She checked in regularly and found errors in the title that saved us money the day of signing. Pam was a calm, assertive and affirming figure during a stressful time with a very happy ending!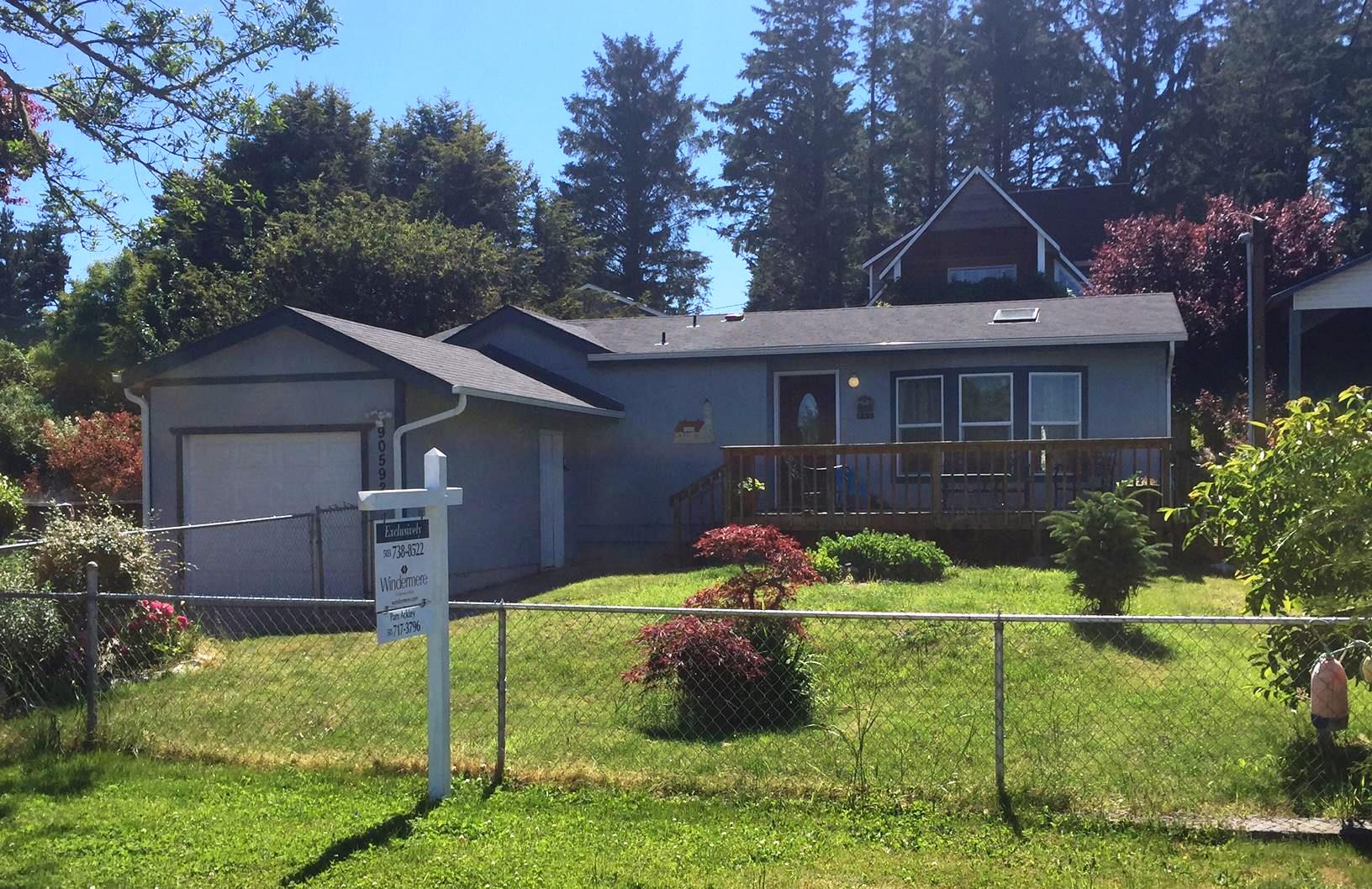 Tamara McDonald - July 28, 2017
Pam gave me regular communication and updates were great!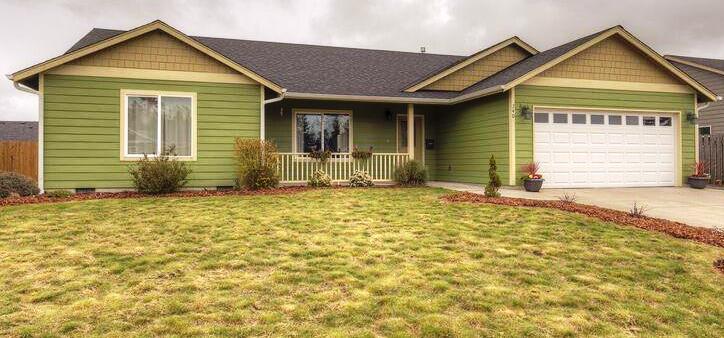 Douglas & Monika Oldham - July 18, 2017
Pam exceeded our expectations in all areas. She was supportive, attentive to details and made our purchase personal, so we really knew that she cared. Her professionalism and thoughtfulness demonstrated how she goes above and beyond for her clients, she is amazing!!!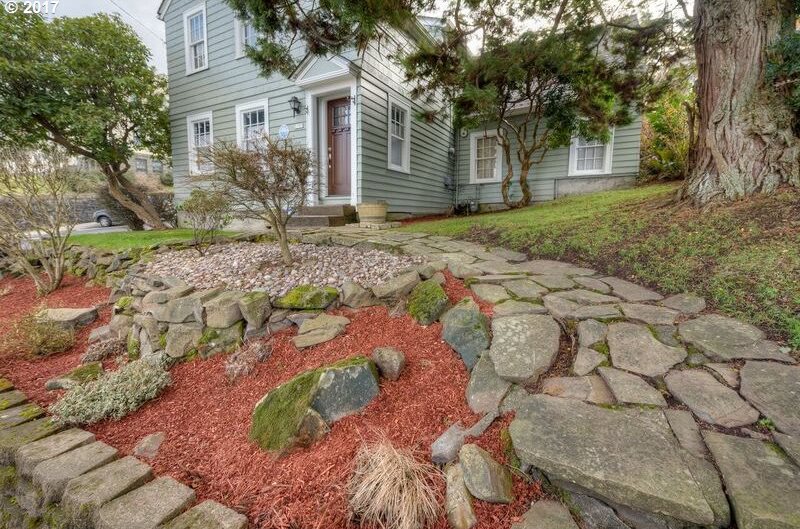 Tina Willis - May 30, 2017
Excellent! Great communication between all parties.
Vernie Lundquist - February 13, 2017
Excellent service! I really appreciate Pam's knowledge, skills and calm personality. She made it all low or no stress. She even checked on the house during freezing weather.
Peter Kraushar - November 7, 2016
Pam was great. She was efficient and she really kept me up to date through the process. Good communication.
John Martilla - August 23, 2016
Pam worked with the buyer so that I was able to leave a number of unwanted items in the home, shepherded all the paperwork and even took the TV box, modem and router back to Charter in Astoria. Everything was done to perfection. Great job! I was lucky to have Pam on my team! Pam is the consummate real estate professional. Thank you for the wonderful service.
Estate of Herbert Johanson Jr - July 27, 2016
Thanks for a job well done. Appreciate all of your help with a difficult property! Pam is a good communicator, kept us information of transaction. Well handled!
Eric Sexton-Dorsett - March 22, 2016
Pam is amazing! Her communication with us and the seller, her calming demeanor and her sound advice/guidance through the process was far beyond expectations.
Dawn Koester - February 9, 2016
Lynn, I just wanted to drop this message to you as the Principal Broker at the Gearhart office. I'm just getting ready to close on the property and have to say after 20 years of buying and selling properties, Pam Ackley has been the absolute best I've ever worked with. She has gone above and beyond and every other realtor should strive to be a fantastic as she is. Pam came highly recommended to me and I will not only recommend her at every chance possible but looking very forward to the purchase soon of a second home in the area.
John & Lisa Christopher - August 14, 2015
Excellent customer service. Pam went above and beyond in every aspect of our experience.
Martin Larson - July 30, 2015
Hands down, Pam is the best agent I have ever worked with.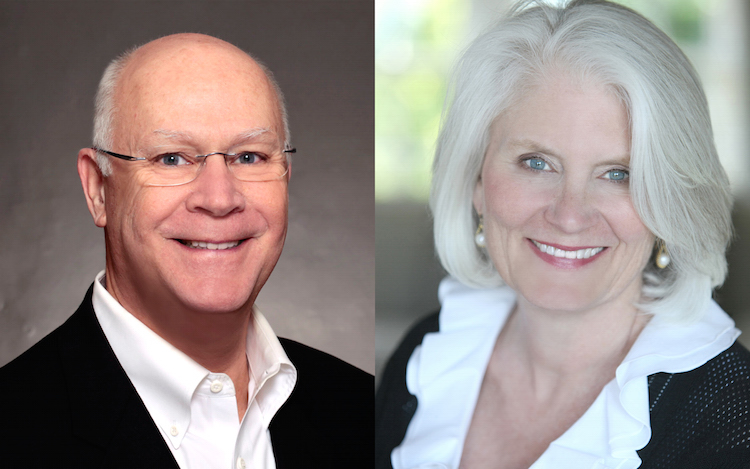 Brian & Joan Allen - March 11, 2015 - Owners of Windermere Stellar
We are grateful to have Brokers like you working with us at Windermere Stellar. Your care for your clients and our community represent the values that make our brand well-respected and valued. In 2014, your success selling real estate put you in the top 10 of all Brokers in the Clatsop County Area. Your clients come first to you and they know it! Your involvement in the community makes Oregon a better place to live and your generosity to the leadership in the Windermere Foundation provides hundreds of children and families hope for a better future. Your service on the Standards of Technology Committee makes you a true leader in our company, helping guide the direction for our offices and Brokers. We are proud to partner with you and wish you continued success as you help your clients achieve their goals.
Di Stuppy - February 27, 2015
Wonderful! Pam has been my primary agent for years!!! Wouldn't use anyone else.
Griffin Lumber Corp - October 24, 2014
Pam has gone above and beyond what we have ever experienced with other realtors. There are too many things to list what she has done for us that exceeded our expectations, and continues to do. We are above the beyond pleased, and very grateful. We lucked out when it came to Pam Ackley. Thanks Pam, you're a life saver!
William & Dorothy Davidson - August 12, 2014
Pam was very open to suggestions from us. It was a collaborative effort that took awhile because of the tough market. Pam kept us updated on showings and the current market. We felt she genuinely appreciated our home and conveyed that to other realtors.
Karen Anderson - January 22, 2014
Since I had moved out of the area, Pam had to arrange for all the repairs and be there to see them completed. When client got more picky, she picked up some repair costs that I hadn't expected her to. Pam did a wonderful job. I can't thank of anything she could have done better.
Karen Anderson - December 15, 2013
Pam supervised all repairs as I was out of the area. Paid for some of the expectations from the Buyer. Kept me calm throughout the process.
Michael Parrish - November 29, 2013
Pam is a great communicator, promptly replies even when on vacation out of state. Very knowledgeable in her market area. Pam was my buyer's agent. Was looking in a touch price point for a distressed property or cosmetically challenged place to build equity. After viewing many properties for months. Ended up buying a Short Sale that I came across that was out of her area. She still viewed/showed home, arranged inspections and was there when needed. Made me feel like I was her only client although she has many listings and other buyers. I am fairly confident that if not for her negotiation skills that this deal would not have made it to closing. Got property for considerably less than appraised value! So if you need a buyer's agent I highly recommend Pam Ackley!
Patricia & Dennis Mazur - May 15, 2013
The services Pam gave us was she referred a mover and gave alot of information about the new area for us. Helping with everything we asked for.
Michael & Laurel Blauer - May 10, 2013
Pam was very helpful and good at responding to questions and requests. We appreciate all of the knowledge she has regarding the area and the real estate market. We also appreciate her efforts to help us create a landscape plan that met our needs. Pam is great! She was also very good with our kids, and our 2 1/2 year old loves her. We've lived in our home for 2 weeks now and he still calls it "Pam's house".
Cary Johnson - January 21, 2013
Pam Ackley is very professional and as always, did a very good job with the selling of my home and the purchase of our new property. Thank you.
Eugene Harvey - December 19, 2012
Very professional and spot on with advise.
Francis & Linda Spiering - September 18, 2012
Pam is very good at her job. Very informative and answered all our questions.
Paul Gisselberg - March 28, 2012
The reason Pam was first chosen was because she was the only Realtor out of 5 who fully answered our email requesting information. We live out of the country and she did more then would normally be required to help us in every way to make this a smooth transaction. Our search was spread out over a 6 month period and she never once lost interest in helping us.
"Pam is the best!" - January 11, 2011
"She helped me through one of the worst "deals" she's seen in her career. It was a nightmare to deal with the asset company on a bank owned property. As a first time home buyer, I needed her all of the time for some reason or another. She did her all and more for me. As far as refering her to a friend, I ALREADY HAVE!"
Sherri Ness